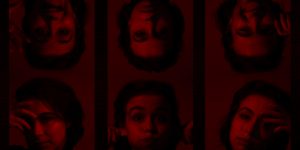 One of the photos that I am most proud of. A study into my identity.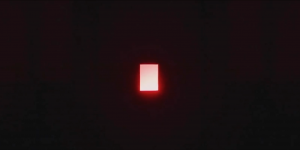 For this project, I aimed to appropriate various hallway tracking shots in prominent works of film and video to give the impression of one long, never-ending hallway.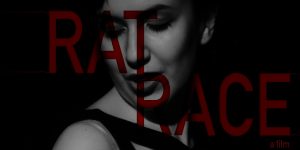 Rat Race is a one-act play written, directed, and performed by Daria Kerschenbaum. Sound design and editing by Roma Venkateswaran. I recorded one performance and edited the footage into this film.